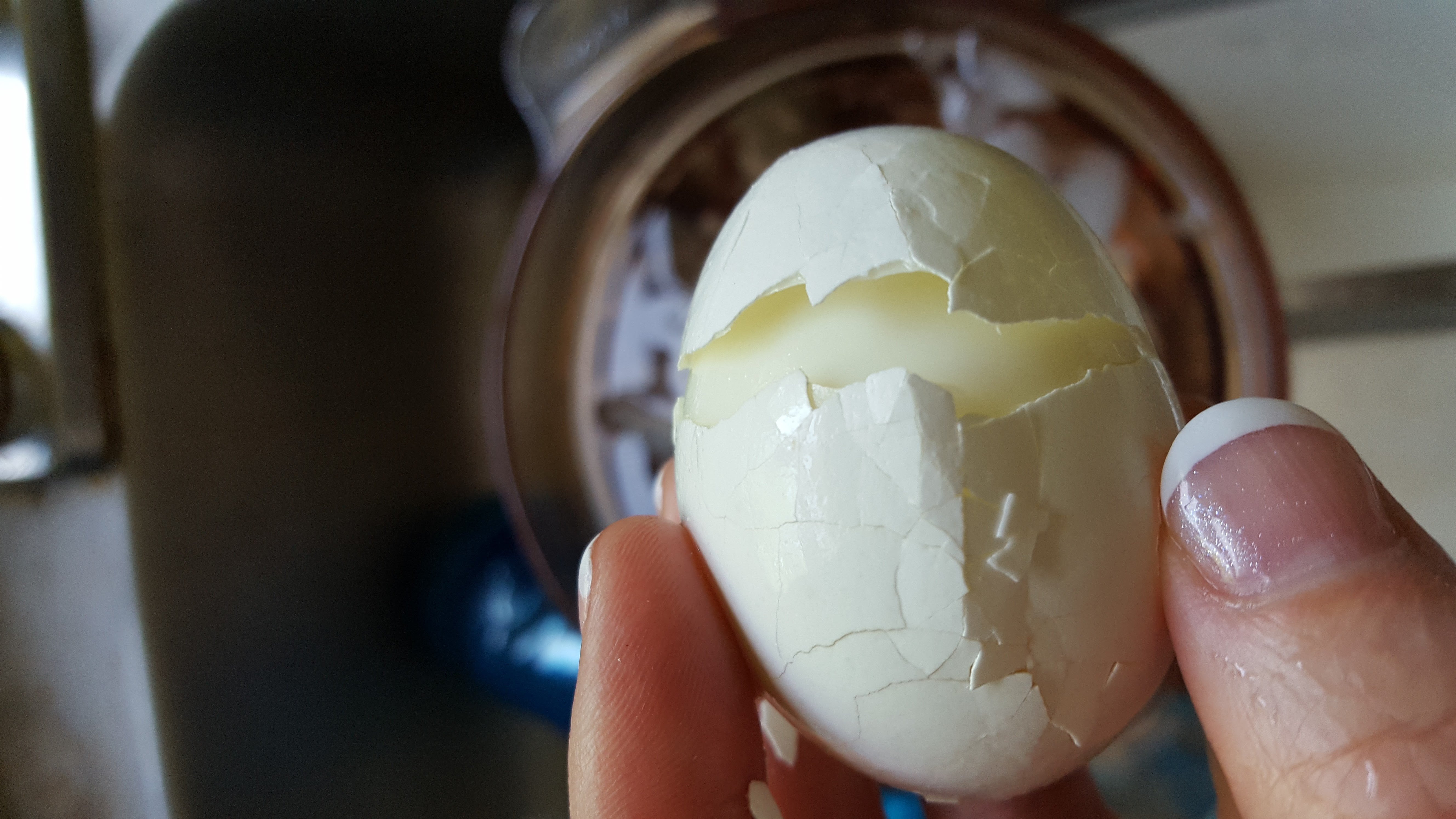 Let's Cook
I know Knitting Today is all about knitting, but life fits in there too, right? Life today consists of trying to figure out what I can make from food I have in the house since the thermometer reads 100 and my truck has no air plus the windows won't roll back up if I roll them down.
What to make with red potatoes and eggs?
Egg Salad? But, I hate standing at the stove watching boiling water. I get so impatient. I want it done and move on. So, I move away a little bit and start cleaning, reading or doing whatever and next thing I know there is a mess all over the stove. Instant Pot to the rescue! I LOVE, LOVE, LOVE, the Instant Pot. I was really unsure though about doing hard boiled eggs in it. Well, let me tell you. There is absolutely nothing to worry about. If you have an Instant Pot, red potatoes and eggs, do it! (and if you want an Instant Pot, buy through my affiliate link below!)
Instant Pot Potato and Eggs
Wash and scrub Red potatoes, cube
put 1 1/2 cups water in the bottom of the Instant Pot
Add a steamer basket
Put potatoes in and top with five eggs
Set to Manual and 4 minutes
Quick release
Remove eggs in ice water
Put potatoes aside to cool
Peel eggs when cool to the touch
Voila!
Click the thumbnails for biggie pictures
I even made 7 more just eggs so I could add them to my salad. That's teaser for another Life with Lea-Ann post.
P.S. If you want to buy an instant pot, here's my affiliate link. Thanks!