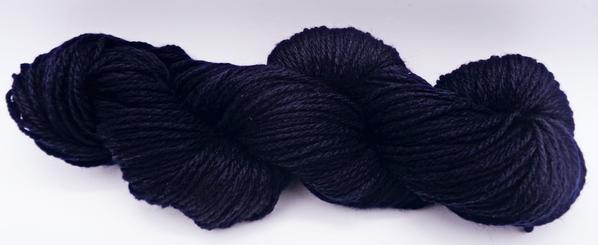 It isn't often a new yarn crosses my desk — well, frankly, it is very rare now that I don't own a physical yarn shop — but this one did and I quickly I invested. It is "the" navy blue yarn used in the Olympic sweater. Beautiful, scrunchy, Aran weight 100% wool yarn. It is PURRRFECT for a seasonal belted cardigan, probably raglan sleeves and shawl collar. You know the one? I can see it in my head. Do you have a pattern source? Would you like to try some of the yarn for yourself? Here's the order link.

Here's the original Olympic sweater. Isn't it beautiful!



Happy Knitting! Glad I could be a yarn pusher again. Hee hee. — Lea-Ann

P.S. Don't forget to comment below with links to the project ideas.