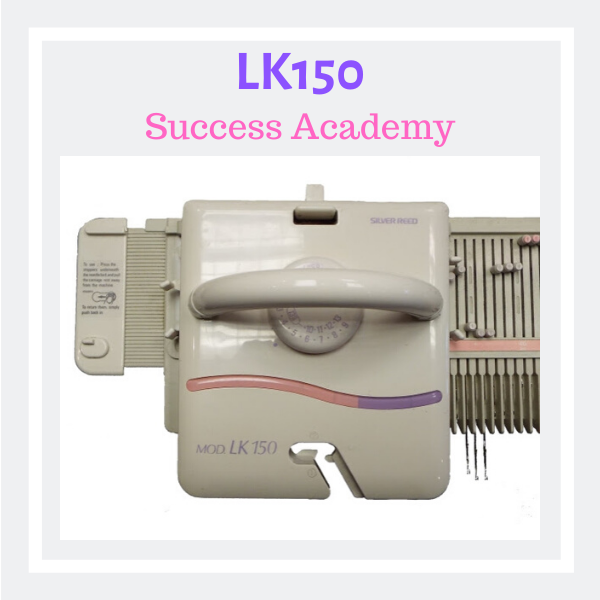 Yes! You've read that right. Whether you are new or returning to using the LK150, ​start the new year learning how to master techniques on your machine. This interactive, Live, training is designed to make sure you have a thorough understanding of each technique presented and can apply it on other projects.

Each month you will receive a new lesson (.pdf) delivered via email,
along with a scheduled LIVE video demonstration and recorded archive,
as well as a virtual chat for each lesson.
In addition (optional):

informal Q&A sessions will be held LIVE as needed,
additional challenges projects will be offered,
and bonus content will be provided.
The lessons are designed to be completed in under an hour and the live additional content will be available as a recording so you can watch and re-watch at your convenience. Many of you have expressed an interest in attending our local monthly Bond Club meetings, and the Academy is designed to support you virtually in the same way. HURRY THOUGH because registration will close December 23 and is currently 50% off. We won't be reopening registration until next year and the price will not be this low again EVER. By purchasing now, you lock in this extra low price. Join the monthly LK150 Success Academy now!