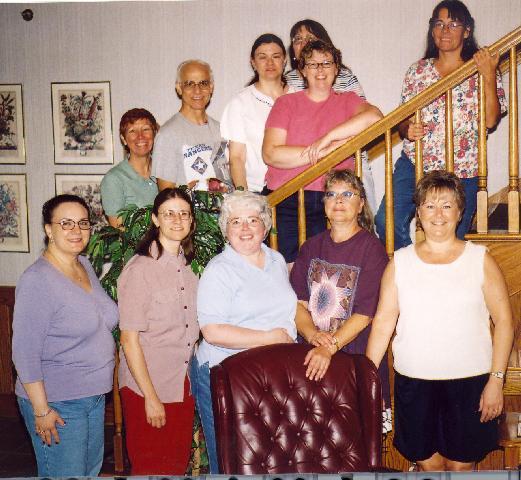 2002 – 2010
Yahoo is forcing me to step back in time. They are changing up their offerings and I guess its time for me to move IwannaKnit content that has been hanging out there in an archive until I took time to do something with it. It is time. I can do this. I'm sitting in the hospital with Tom for the third night in a row (he'll be fine, just some liver/gall bladder issues being taken care of) and it is a good time for me to do some housecleaning.
There we go. 8 years of email messages from the Bond Club and the wb8 Forums. I'm looking forward to seeing what comes up in the archives. I'm looking for patterns, troubleshooting, hints & tips. And I'm going to add these to the USM pages here on the website. I've always meant to do it, just never added it to my calendar and made time to make it happen. Let's see where a new purpose and plan, and scheduled time to do it. takes us…. But I just got sucked into the photo albums …. Oh my!
Comment below!!! How long have you been a member of the Bond Club, Iwannaknit, or other? Where did you find us? What are you doing now? Would you like to get back to a closed group for knitters (jtechnology advances, email, website and mobile app accessibility). Join Porch Talk now!