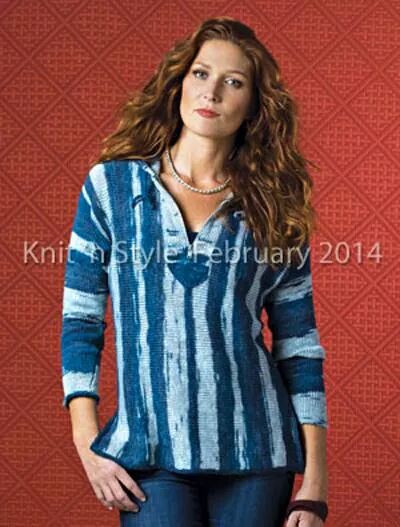 Coming soon to ClubKnit is the LK150 Stormy Weather KAL/Class notes and videos link. Stay in touch.
Knit happy club meets thursday (tomorrow) 6-8. I can't email everyone because my computer is wet. Being two colors of yarn and appropriate size needles.
Do I really need to wait 72 hours for the tea to dry?